Premier David Eby has announced legislation to stop strata councils from adopting restrictions against renting condos or banning children from their strata.
A second piece of legislation would also set housing targets for municipalities, with the promise to overrule those that fail to hit them.

The B.C. Liberals called the reforms "too timid and too bureaucratic" while the association representing the province's 250,000 condo owners said the new rules will only benefit investors and speculators.Some B.C. mayors welcomed the proposed housing targets, saying it would help municipalities push through badly-needed developments while other local leaders fear the process for determining those targets will be "messy."The housing announcement on Eby's fourth day as premier is an attempt by the former attorney general and housing minister to make good on his
leadership campaign
 promise to move quickly on housing reforms.Amendments to the Strata Property Act, if passed, would remove all rental restrictions from all B.C. strata buildings, which Eby estimated would turn thousands of empty units into homes for renters.It would also make it illegal for stratas to have 19-plus age restrictions to force out young families when they have a child. "Seniors only" stratas will still be allowed."It is simply unacceptable that a British Columbian who is searching Craigslist for a place to rent can't find a home and somebody who owns a condo is not permitted to rent that home to that individual," Eby said at a news conference in the rotunda of the legislature."It is equally unacceptable that a young couple that lives in a condo and decides to start a family has to start searching for a new home because that strata has a rule that everybody who lives in the unit has to be 19 years of age or older."
Eby said there are approximately 2,900 strata units that are empty because of rental restrictions, based on the number of owners who applied for exemptions to the speculation and vacancy tax.Tony Gioventu, executive director of the Condominium Home Owners Association of B.C., opposes the legislation and said it could make strata units more desirable to speculators and drive up prices.He also pointed out that many strata units rent for $3,000 a month and more, so the measures would not increase the supply of affordable housing.The new bill applies to condos built before 2010 which is when rules changed to prevented newer buildings from restricting the number of rental units.The government hopes to pass the Strata Property Act before the end of the fall session on Thursday. It will take effect immediately.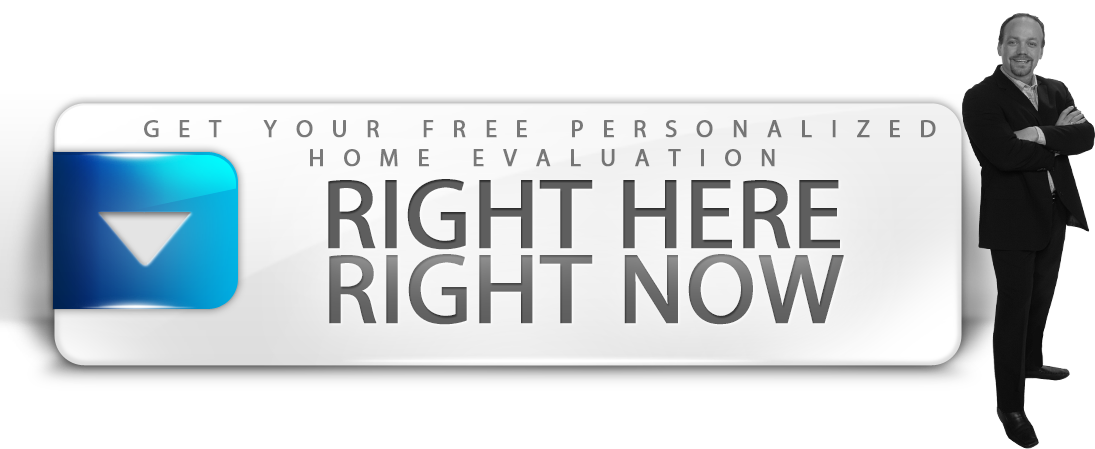 The second piece of legislation is the Housing Supply Act which aims to increase the stock of housing in B.C. by establishing targets for municipalities with a shortage. The targets will be set based on the housing needs reports that local governments are already required to create every five years.The government said the targets will initially be applied to eight to 10 municipalities, determined by community plans and growth projections based on census data. The premier's office said work is underway to identify those municipalities.If the province determines a municipality is not taking actions to meet the targets, it can step in to force compliance through three options:• An adviser appointed by the housing minister can review municipal processes to determine what's stalling housing starts. The housing minister can issue a directive for the municipality to take specific action. • As a last resort, the province can issue an order-in-council allowing it to override the municipality to force through new housing projects."My hope is we never have to use it," Eby said of the provincial override powers. The Act "does have teeth and it needs to have teeth to make sure we're meeting those goals."The legislation aims to speed up municipal zoning approval processes, which Eby says are outdated and delay the construction of new buildings and redevelopments. The legislation would take effect in mid-2023.The province already sets housing targets for local governments through regional growth strategies.
According to figures compiled by the Homebuilders Association of Vancouver, the City of North Vancouver was the only municipality out of the 21 Metro Vancouver municipalities that is building more housing than the targets set out in the Metro Vancouver 2040 Regional Growth Strategy.Three rapidly growing suburbs that have benefited over the years from billions in SkyTrain investment — Surrey, Burnaby and Coquitlam — are among those falling furthest behind the housing targets. Vancouver, New Westminster, Delta and White Rock sit between one to three percentage points below their target.Eby, the MLA for Vancouver-Point Grey, has been candid in his frustration with municipal governments that block the rezoning of housing developments because of issues such as parking. He previously slammed Surrey council for rejecting a proposal by a non-profit group to build an apartment building for people with developmental disabilities.
Surrey Mayor Brenda Locke, who voted in favour of that development, said she's in favour of the legislation and is encouraged by Eby's promise that municipalities meeting housing targets will be rewarded with provincial cash for amenities.Oak Bay Mayor Kevin Murdoch said he's glad the province is taking a "consultative" approach to work with municipalities before taking more heavy-handed measures.However, Murdoch said it could get "messy" as the housing minister decides which eight to 10 municipalities will be targeted first with the new benchmarks.Victoria Mayor Marianne Alto applauded the legislation and said other municipalities should, too.She said municipalities must accelerate the building of affordable housing and they can't do it alone.
"We need the province to support to push us and push all local governments to (build) … more affordable homes in every neighbourhood in every municipality across B.C.," she said.B.C. Liberal Leader Kevin Falcon said the housing reforms are "too timid, too little and too bureaucratic" and will not dramatically increase B.C.'s housing supply."Instead of the cannon I was expecting today we got a pop gun," Falcon said.B.C. Green Leader Sonia Furstenau said she was disappointed Eby didn't make announcements about increasing the supply of below-market housing for low-income renters. She also said the legislation does not include protection against real estate investment trusts, which allow investment groups to redevelop strata housing to increase shareholder profits."We need to ensure that speculators and investors are not profiting from increased supply," Furstenau said in a statement. "This problem has been made worse by a lack of federal and provincial government investment in non-market housing."There are several aspects of Eby's housing platform that have not yet been acted on.Eby's platform called for a flipping tax that will apply to the sale of a residential property. The tax rate, which was not specified, would be highest for those who hold properties for the shortest period of time and goes down to zero after two years.He also wants to legalize secondary suites in every region in B.C. and allow developers to replace a single-family home with up to three units in major urban centres.The housing overhauls are complex and take time, Eby said, but he promised work is underway.